7 tags
My People
This is Mark Carson. His family lives in upper Manhattan. His brother's name is Michael. Mark worked at a Yogurt shop and lived in Brooklyn. One of his closest friends is Kennisha Allen. Mark was 32 years old. 1 year younger than me. Mark was openly gay and shot point blank in the face last night in an anti-gay hate crime on 6th Avenue and 8th Street….6 avenues from my home and mere...
8 tags
5 tags
Watch
TRUST ME The eternally thoughtful and touching… Amanda Palmer on The Art of Asking.
15 tags
Desi Monster
One of the many perks of my "job" is the privilege to collaborate with a great many respected peers. Earlier last month performance artist Desi Santiago asked me to make some pictures with him for a commission by the Chinese version of The New York TImes: T supplement, Modern Weekly. Together with hair guru Guido we made some seriously off portraits. Take a peek. Desi...
6 tags
11 tags
Sabisha Friedberg: "Hinterkante, Resonanz (Hoffe...
Trust Me. Don't miss the latest piece from artist Sabisha Friedberg performed tonight at ISSUE Project Room at 8:00PM 22 Boerum Place, Brooklyn. For the first performance of her 2013 residency, Sabisha Friedberg presents Hinterkante, Resonanz (Hoffe Axiom), or Trailing Edge, Resonance (Hope Axiom), a new chamber piece for acoustic instruments, modified subwoofers, and voice, featuring...
8 tags
6 tags
7 tags
4 tags
5 tags
TODAY: STEPHEN SONDHEIM
Today I'm shooting Stephen Sondeim for HBO! Bright and early here we go. Stephen Sondheim photographed by Richard Avedon in New York on April 4th 2004
10 tags
NEW: Being Nick Cave
Visit The Aesthete for my latest series of images featuring artist Nick Cave with an interview written by Adam Whitney Nichols covering Cave's upcoming project produced by Creative Time which will take place in Grand Central Terminal.  Nick Cave photographed by Matthu Placek in Chicago on January 24th 2013
5 tags
Cool Hunting's Approval: Hannah Cohen's Sunrise
In a simple play on "Sunrise," the title of Hannah Cohen's final song off her album Child Bride, fast-rising photographer and director Matthu Placek allows the young singer's limpid voice to really shine by doing nothing more than capturing her in black-and-white while a light slowly begins to expose her face. The ultimate in effortless beauty, Placek not only highlights...
8 tags
The Wallstreet Journal Magazine: Sam Gilliam and...
The WSJ Magazine commissioned a portrait of iconic painter Sam Gilliam and protégé Rashid Johnson to be produced in Gilliam's Washinton DC studio. It was my honor to do so as it gave me the opportunity to see 5 decades of work brought out of storage in consideration of a show Johnson is curating. What's more, Gilliam may have been the most charming man I have met to date. A true...
3 tags
7 tags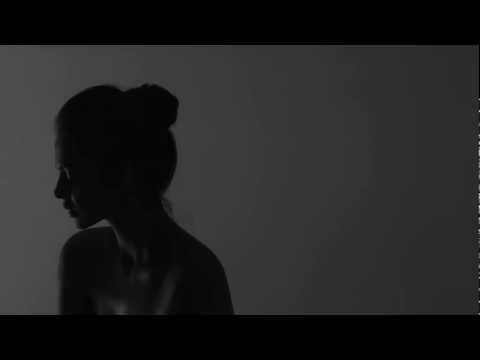 4 tags
6 tags
4 tags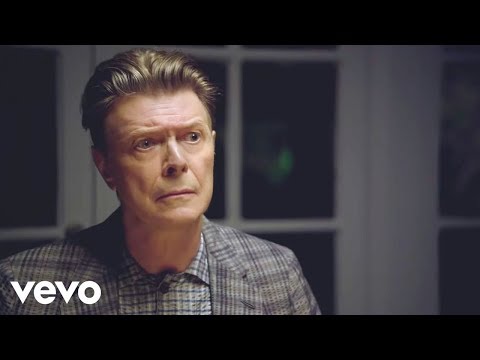 3 tags
8 tags
TRIXIE WHITLEY'S "FOURTH CORNER" AVAILABLE TODAY!
At long last, my dear Trixie Whitley whom I made my second video with called "A Thousand Thieves" for NOWNESS last year releases her first full length album TODAY!  Stay tuned for my second video collaboration with Trixie this February! See her live this Thursday at Le Poisson Rouge at 9PM… but hurry and get your tickets. It's almost sold out! Trixie Whitley...
5 tags
5 tags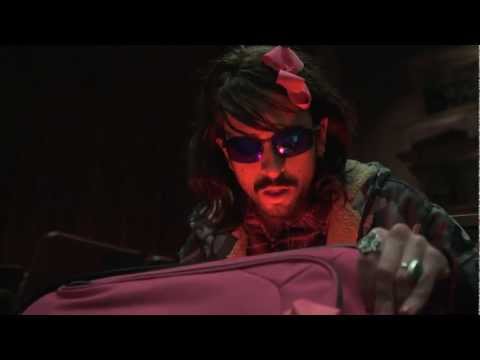 5 tags
COMING SOON! TRIXIE WHITLEY
A 3D rendering of my upcoming video with Trixie Whitley for her single "Breath you in my Dreams" You ain't seen NOTHIN yet!
8 tags
J'Adore: Berndnaut Smilde
Nimbus II, 2012 Lambda print 75x112 cm Hotel MariaKapel, Hoorn photo: Cassander Eeftinck Schattenkerk Dutch artist Berndnaut Smilde, with exacting precision, has created clouds indoors. If only for enough time to create an image recording the painterly cumulus clouds forever. I am in love with these images.  www.berndnaut.nl Nimbus Cukurcuma Hamam II, 2012 Lambda Print  75 x 100 / 125...
16 tags
New Work: Women in Art 2012
eYoko Ono photographed by Matthu Placek on August 21st 2012 in New York City  Brooke Barber Neidich photographed by Matthu Placek on June 28th 2012 at the Whitney Museum of American Art in New York City Kristen Baker photographed by Matthu Placek on June 28th 2012 in her Brooklyn Studio Maria Baibakova photographed by Matthu Placek on June 29th 2012 at Lincoln Center in New York City ...
25 tags
NOVEMBER 19th RENEGADE SANDY RELIEF...
Over the past month I have been wrangling a few friends to perform a concert for my birthday on November 19th. When Sandy came crashing through I decided to switch gears and turn the birthday concert into a benefit. Last week, I headed out to the Rockaways with the 'RSR" Renegade Sandy Relief to lend a hand. There is much work ahead for the Rockaways and the RSR needs our help to...
8 tags
5 tags
6 tags
4 tags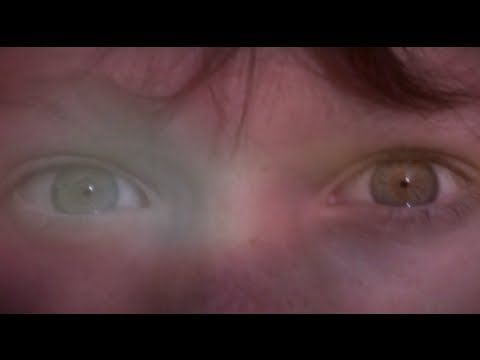 8 tags
1 tag
6 tags
2 tags
2 tags
2 tags
5 tags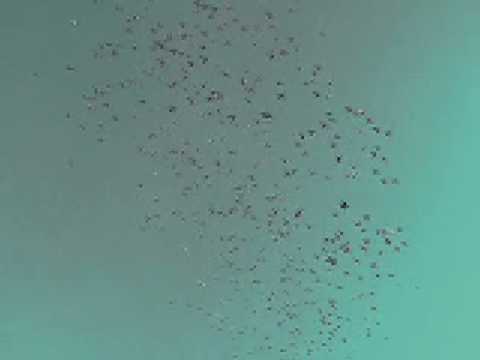 3 tags
13 tags
An American Werewolf in Manhattan
Rob Roth photographed by Matthu Placek on February 12th 2012 in China Town It was my distinct pleasure to collaborate with friend and artist Rob Roth earlier this year. One cold rainy Day in February, Rob transformed himself at the crack of dawn into his shadow figure Craig. A character created and performed by Roth. Craig is a fragile werewolf who boasts a glorious singing voice. Rob would...
4 tags
4 tags
6 tags
TRUST ME: DESI SANTIAGO
OPENING TONIGHT from 6-8PM at Envoy Gallery, 87 Rivington. DON'T MISS IT! Christening envoy enterprises' new expanded gallery space located on 87 Rivington St., artist Desi Santiago will occupy the first floor and raw basement with an enigmatic environment fluctuating between the realms of seduction and mourning. Santiago will obscure the notions of a gallery space with what the artist...
6 tags
24 tags
Watch
You know that Martha Wainwright video I made… well, here's how I made it! By conducting a small army! Many thanks to the incredible Nica Ross who filmed and edited this behind the scenes film.
8 tags
Watch
My latest video premieres today on NOWNESS. Martha Wainwright performs Proserpina, the last song her late mother Kate McGarrigle wrote before her passing in 2010. The single will be available on iTunes September 3rd. 
5 tags
Watch
Martha Wainwright's Proserpina directed by Matthu Placek premieres exclusively on NOWNESS Thursday, August 30th! GET READY!
2 tags
120821 YOKO ONO
I Love my job.
1 tag
!FREE PUSSY RIOT!